These are the most widely used online corpora. They are used extensively at universities throughout the world, especially for language learning and teaching. Researchers have used the corpora for thousands of articles, especially for research on variation in English. In addition, the corpus data (e.g. full-text, word frequency) has been used by a wide range of companies throughout the world , including tech companies like Amazon, Google, Microsoft, IBM, Sony, Disney, Intel, Adobe, Samsung, and a very large US-based social media company; and language-related companies like Merriam-Webster, Dictionary.com, Grammarly, Duolingo, TurnItIn, Oxford University Press, Sketch Engine; and many more.
The links below are for the free online interface. You can also purchase and download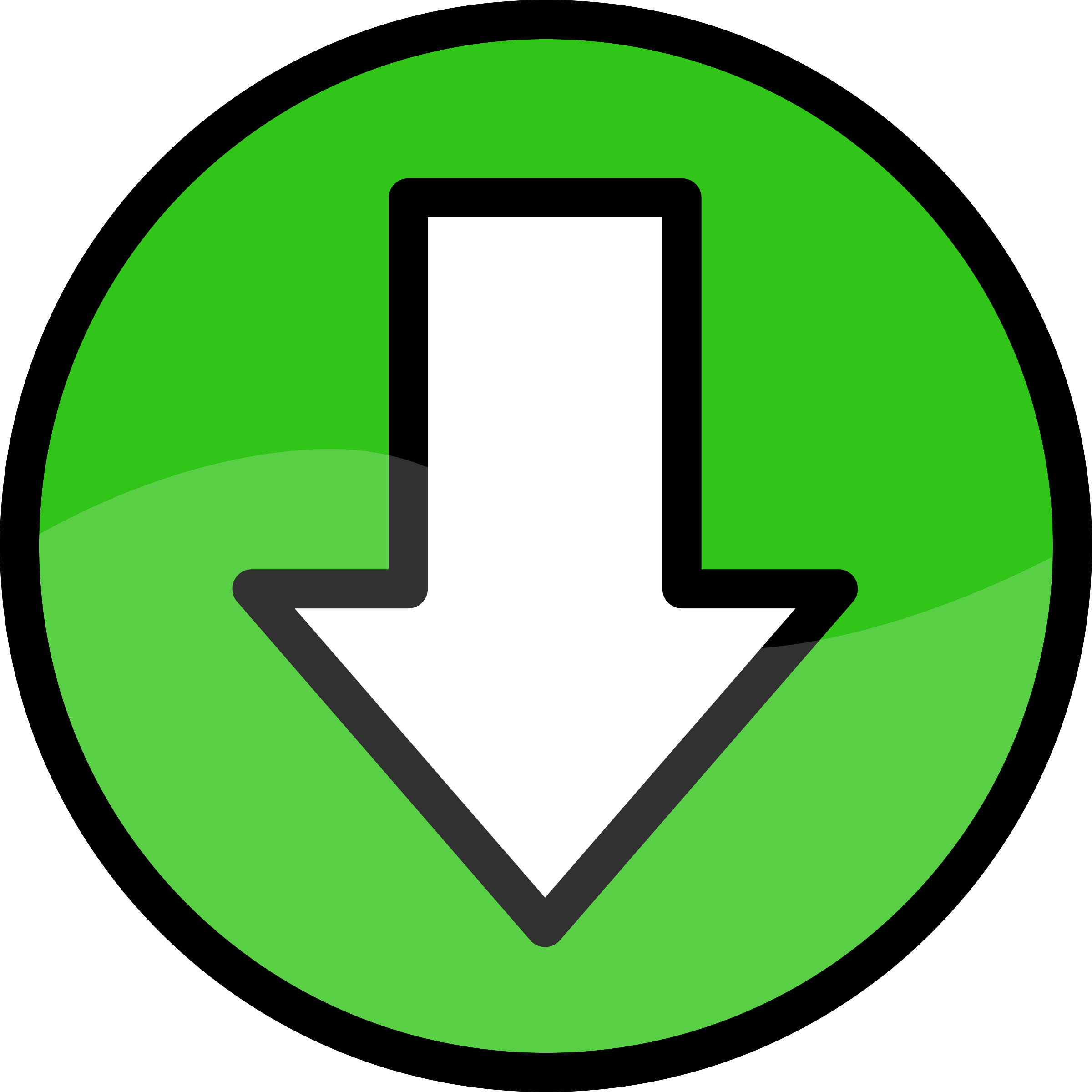 the corpora for use on your own computer.
| | | | | | |
| --- | --- | --- | --- | --- | --- |
| Corpus (see tour) | Download | # words | Dialect | Time period | Genre(s) |
| News on the Web (NOW) | | 15.6 billion+ | 20 countries | 2010-yesterday | Web: News |
| iWeb: The Intelligent Web-based Corpus | | 14 billion | 6 countries | 2017 | Web |
| Global Web-Based English (GloWbE) | | 1.9 billion | 20 countries | 2012-13 | Web (incl blogs) |
| Wikipedia Corpus | | 1.9 billion | (Various) | 2014 | Wikipedia |
| Coronavirus Corpus | | 1.5 billion+ | 20 countries | Jan 2020-yesterday | Web: News |
| Corpus of Contemporary American English (COCA) | | 1.0 billion | American | 1990-2019 | Balanced |
| Corpus of Historical American English (COHA) | | 475 million | American | 1820-2019 | Balanced |
| The TV Corpus | | 325 million | 6 countries | 1950-2018 | TV shows |
| The Movie Corpus | | 200 million | 6 countries | 1930-2018 | Movies |
| Corpus of American Soap Operas | | 100 million | American | 2001-2012 | TV shows |
| | | | | | |
| Hansard Corpus | | 1.6 billion | British | 1803-2005 | Parliament |
| Early English Books Online | | 755 million | British | 1470s-1690s | (Various) |
| Corpus of US Supreme Court Opinions | | 130 million | American | 1790s-present | Legal opinions |
| TIME Magazine Corpus | | 100 million | American | 1923-2006 | Magazine |
| British National Corpus (BNC) * | | 100 million | British | 1980s-1993 | Balanced |
| Strathy Corpus (Canada) | | 50 million | Canadian | 1920s-2000s | Balanced |
| CORE Corpus | | 50 million | 6 countries | 2014 | Web |
| From Google Books n-grams (compare) | | | | | |
| American English | | 155 billion | American | 1500s-2000s | (Various) |
| British English | | 34 billion | British | 1500s-2000 | (Various) |
* Our architecture and interface to the
BNC
, which is distributed by IT Services (formerly OUCS) at Oxford University (on behalf of the BNC Consortium)